E-commerce during the crisis is gaining momentum especially actively – because it allows you to save a lot of money on the maintenance of a regular store. However, competition is also growing, and purchasing power is falling. Under these conditions, it is especially important to understand which methods of promoting goods and services on the Internet will be most effective for you.
Advertising on the Internet differs from regular, offline advertising primarily in the ability to collect accurate statistics. By purchasing an advertising space in a magazine or newspaper, by installing a billboard on the street, you basically pay for your image and do not have clear data on hand about what this gave you in terms of profit. The same is true for high-priced television commercials. Advertising on the Internet always connects counters and statistics systems, which allows you to analyze and make forecasts.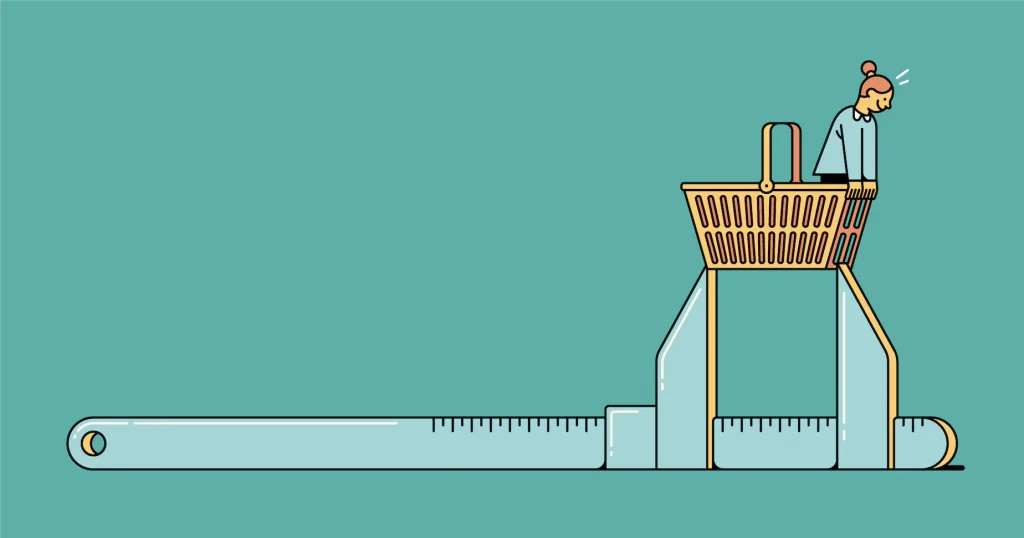 Internet Sales Cost Efficiency Indicators
Sales of goods through an online store can be easily assessed using several indicators.
overall conversion. This is the percentage of users who made a purchase to the total number of site visitors – the main metric on the basis of which the analysis of the online store is based. Its fluctuations immediately show the effectiveness of sales, promotions or any innovations on the site.
Conversion by traffic source. Visitors come to your site in different ways, and this metric helps you understand which traffic source is the most effective in terms of sales, and which advertising sites you can save on.
Average check. This is an average indicator of the cost of orders placed on the site. To increase it, methods such as the sale of related products, free shipping, catalog optimization, percentage display of savings for the buyer when buying several products at the same time are used.
"Usefulness" of visitors from specific Internet sites. This indicator allows you to identify those sites from which the most active buyers come with a tangible average bill. Paying attention to it, you will be able to choose the most effective sites that bring you more profit at an equal cost of advertising.
Profitability of goods. This indicator allows you to properly organize the product range. Sales statistics of a particular product will help the owner of an online store to easily determine the strategy for building an assortment. It is useful to keep track of which product category generated the most revenue over a given period of time, as well as which products in that category sold the most.
The main tools of Internet marketing and their role in improving sales efficiency
Website promotion in search engines: methods and technologies
Website promotion on the Internet is one of the most effective ways to attract customers. We break
Search engine promotion (SEO and SEM)
In order for a buyer to find you, your site must be on the first pages of search results. The better you imagine the queries that your potential buyer enters into the search engines, the more chances you have that he will find you and make a purchase.
SEO is the optimization of your site so that it has unique content containing a well-crafted set of keywords that will be able to find you in search engines. An optimized site is easily found by search robots, increasing your chances of moving to the first pages of search. The overall conversion of the site after optimization can increase by 75%. In this case, you don't pay search engines, you pay SEO specialists.
SEM is advertising that you buy on search engines. Your ads or banners will appear before the search results, while you can theoretically leave your site "as is" without optimizing it. An important property of SEM is flexible budgeting. You yourself determine how much money you are willing to spend on displaying your ad, and depending on this, you can buy a certain number of impressions on specified days and hours in a selected geographic area.
SEM gives a quick result and is used in cases where you want to advertise a promotion or a new product. However, if a user comes from search ads to a poorly structured site with weak content, it will no longer be advertising, but anti-advertising. The overall conversion in this case will be minimal. SEM is not a panacea, first of all, you need to pay attention to the quality of content and SEO optimization so that the user is satisfied with visiting your site at any given time.
It's important to understand!
There is no "magic wand" that will instantly increase your profits. Successful online sales are always built on an integrated approach to advertising. This is confirmed by reviews of well-known companies. For example, Gold's Gym, a chain of fitness clubs, increased traffic to its websites by 30% using display advertising, SEO, contextual advertising, e-mail newsletters.
Site analysis. How is it carried out and what tasks does it solve?
For many modern companies, their own website on the Internet is the main platform for attracting customers.
Сontextual advertising
Perhaps the Internet user was not going to buy a particular product at the moment or does not know where exactly to do it, just starting to be interested in it and collecting information through search engines. Advertisements that will be issued on the topic of his requests – this is contextual advertising. The latter is of three types: text, banner and video. Among the most famous contextual media networks, it is worth highlighting Yandex.Direct and Google AdWords. The increase in conversion when placing contextual advertising can be up to 20%.
Display advertising
These are advertising banners in the Internet media, an analogue of advertising in the regular press. They are remembered by the target audience, create the image of the company and can have an effect after some time. The downside is high budgets. The conversion can vary within the widest range, from 1 to 20%, it all depends on the correct choice of the site.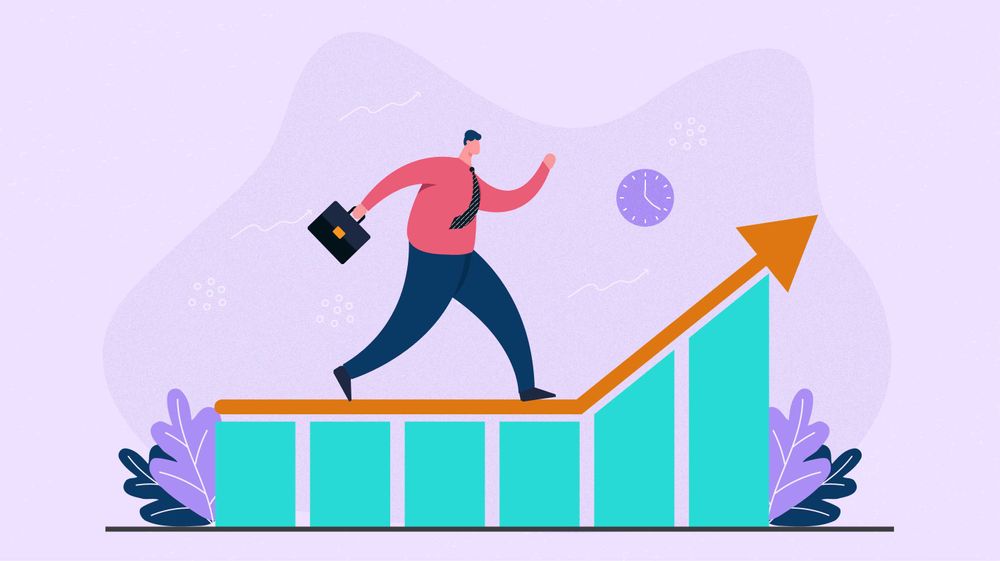 SMM
Attracting customers through social networks. There are two options: maintaining your own company pages on social networks or custom advertising in well-known online blogs, when you pay for a specific text in which, for example, a blogger talks about a personal shopping experience in your online store. The company's own pages may not only be devoted to direct advertising, they often publish information and entertainment materials that are of interest to potential customers. As practice shows, successful projects in social networks involve professional copywriters who can increase the effectiveness of your sales by creating both logical and emotional texts. According to leading Internet agencies, the average increase in your profit after ordering advertising copywriting can reach 35% in six months.
Email Marketing
Letters of an advertising nature that are sent to subscribers or customers of the company. It has the highest conversion rate – more than 50% – compared to other promotion methods. However, it should be understood here that mailings are made to already interested users who, one way or another, visited your site and subscribed to news. After reading the letter, they make a decision to go to the site if they have made a decision to buy. Therefore, on the one hand, mailing letters by subscription is an important tool for online advertising, on the other hand, it will only make a profit with a large number of subscribers.
Partnership programs
A system that ensures the sale of your products from the site of a partner company for a small percentage of your profits. The effectiveness of online sales built in this way depends on the right choice of partners and traffic to their sites. Currently, affiliate programs are rarely used as an Internet marketing tool.
How to increase sales in a crisis?
The secret of success remains the same at all times: give customers what they want. To begin with, pay attention to SEO optimization, this is the basis of the basics that improves the quality of your site. In this direction, you should invest in the first place and save on it is not worth it. In support of an optimized site, start pages on social networks, duplicating information about promotions and new products on them. Then you can choose advertising platforms where you will place your advertising texts and banners. It is best to find reputable online sites with high traffic from search engines. Users willingly trust the opinion of experts who talk on the pages of a popular online publication about certain goods and services. Finally, don't forget to subscribe to your site's news.